A food lover's guide to must-try dishes, specialty products, local recipes and authentic restaurants in top travel destinations around the world.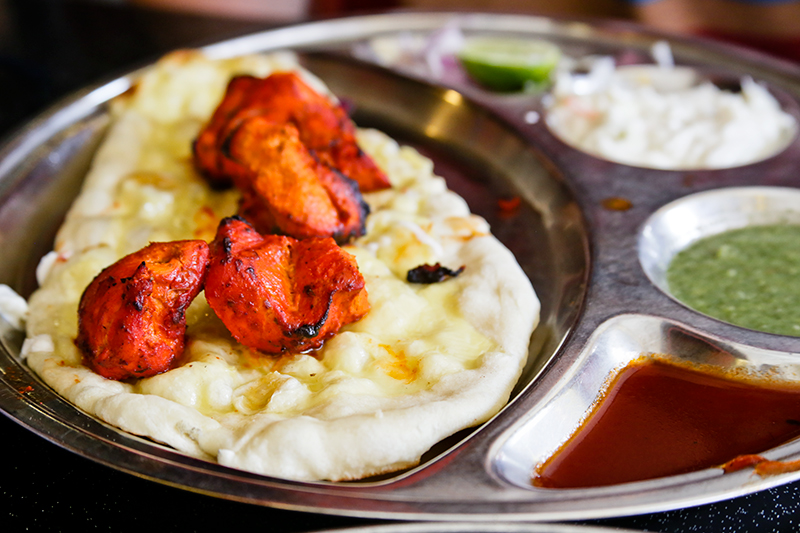 What to Eat
From classic dishes to new hybrid foods adopted by the locals, we're helping you find authentic eats and regional specialties no matter where you travel. Our dish and country guides take on individual gastronomies, plate by plate, and help you discover the native food-culture of the places you're visiting. Follow along as we track down traditional and unique foods across the globe.

see our guides
---
Where to Eat
Finding fantastic food in a new city can be tricky. We know your time is precious, and so is your stomach space, so we want to help you discover new things to eat that are really worth trying. We do extensive research and follow leads from local foodies to bring you recommendations for outstanding but affordable restaurants near the sights you want to see.

see restaurants & markets
---
The World on Your Table
Just because you can't always travel doesn't mean you can't enjoy mouth-watering foods from other countries at home. We study classic dishes and preparations in their native languages before testing and adjusting the recipes to make it easy for you to cook authentic meals from far away lands. Using all natural ingredients, our recipes help bring wholesome and delicious foods to your table.

see our recipes
The Folks Behind the Food
Sign up for our newsletter and discover the tastiest way to travel!