From the most authentic, local hole-in-the-wall restaurants to creative new takes on traditional cuisines, if you're searching for the best places to eat while you're traveling, we've got you covered. Browse through our latests articles, featured in the slider above, see our restaurant recommendations by location using the map below, or scroll down to discover featured food-centric destinations around the world!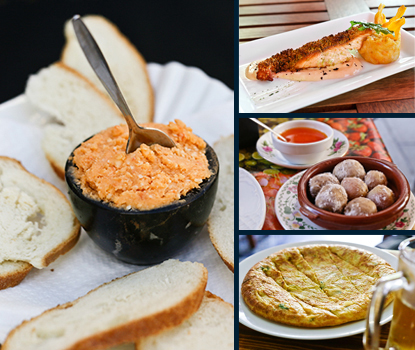 Where to Eat in Tenerife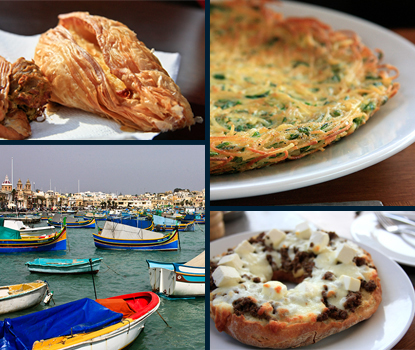 Where to Eat in Malta
Hungry for more? Check out our gallery, featuring all of the delicious places we've eaten around the world!